Meet Our
Products
Land O'Frost Premium sliced meats is quality protein that mixes perfectly with fresh, wholesome ingredients. It's delicious, protein-packed and affordable, making it easy-cheesy to see why it's the whole package. See where you can find the Premium products near you.
FIND A STORE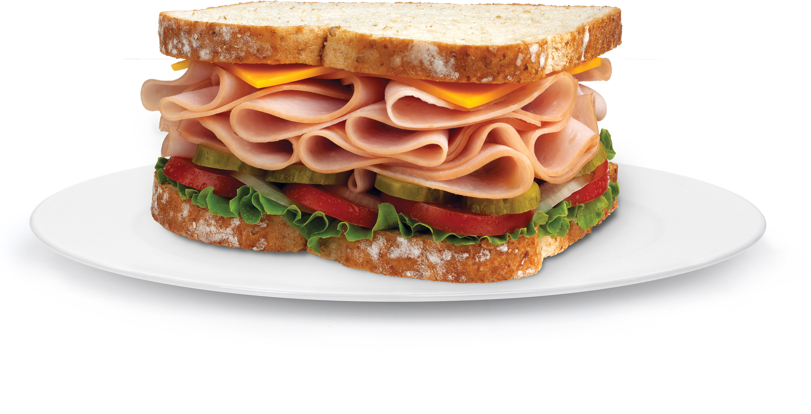 Store Locator
Meet The Boardroom
The sandwich board is a healthy group of ingredients working together to give your family the very best. Click to learn more about your favorites!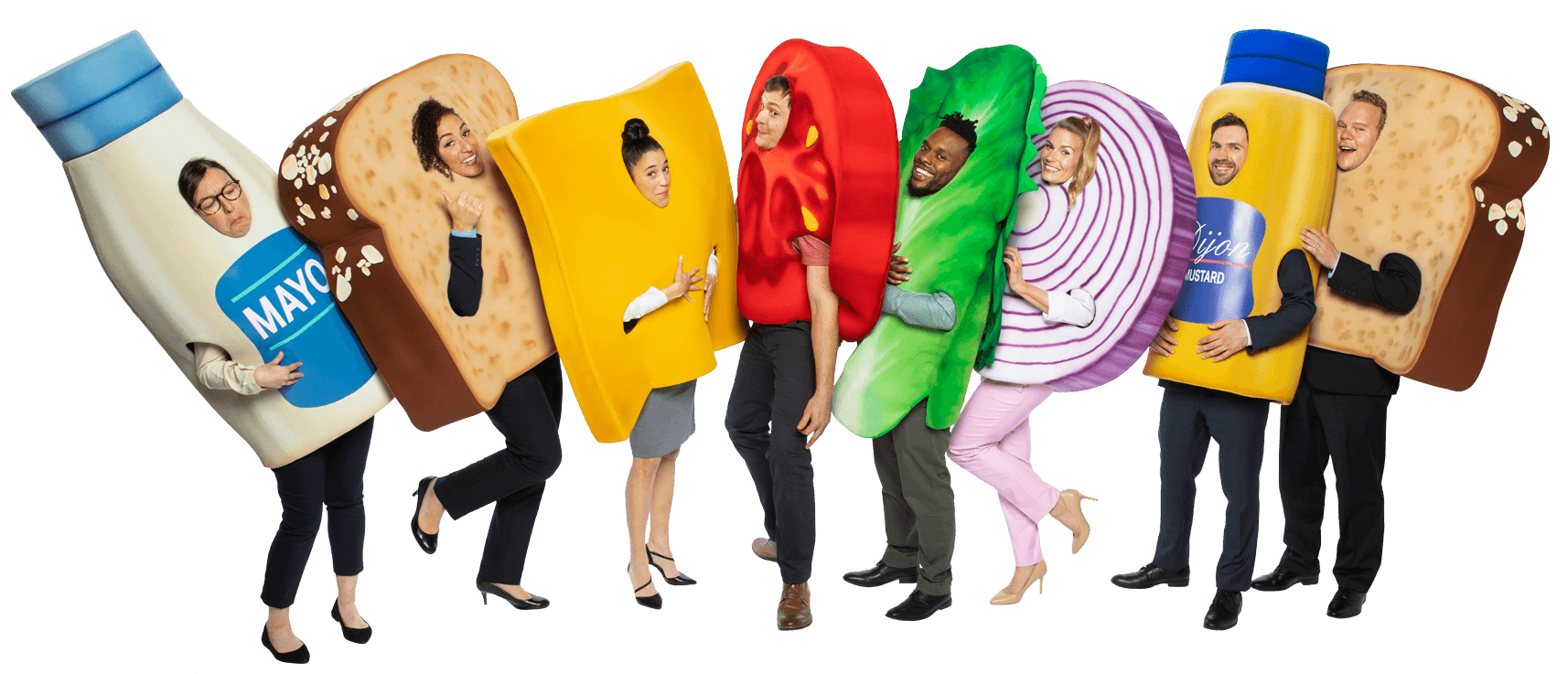 W. Wheat
He has no time for loafing around. His leadership helps the entire board rise to the occasion
Favorite Sandwich
Turkey Pesto Panini
Mantra
"There's two sides to every slice."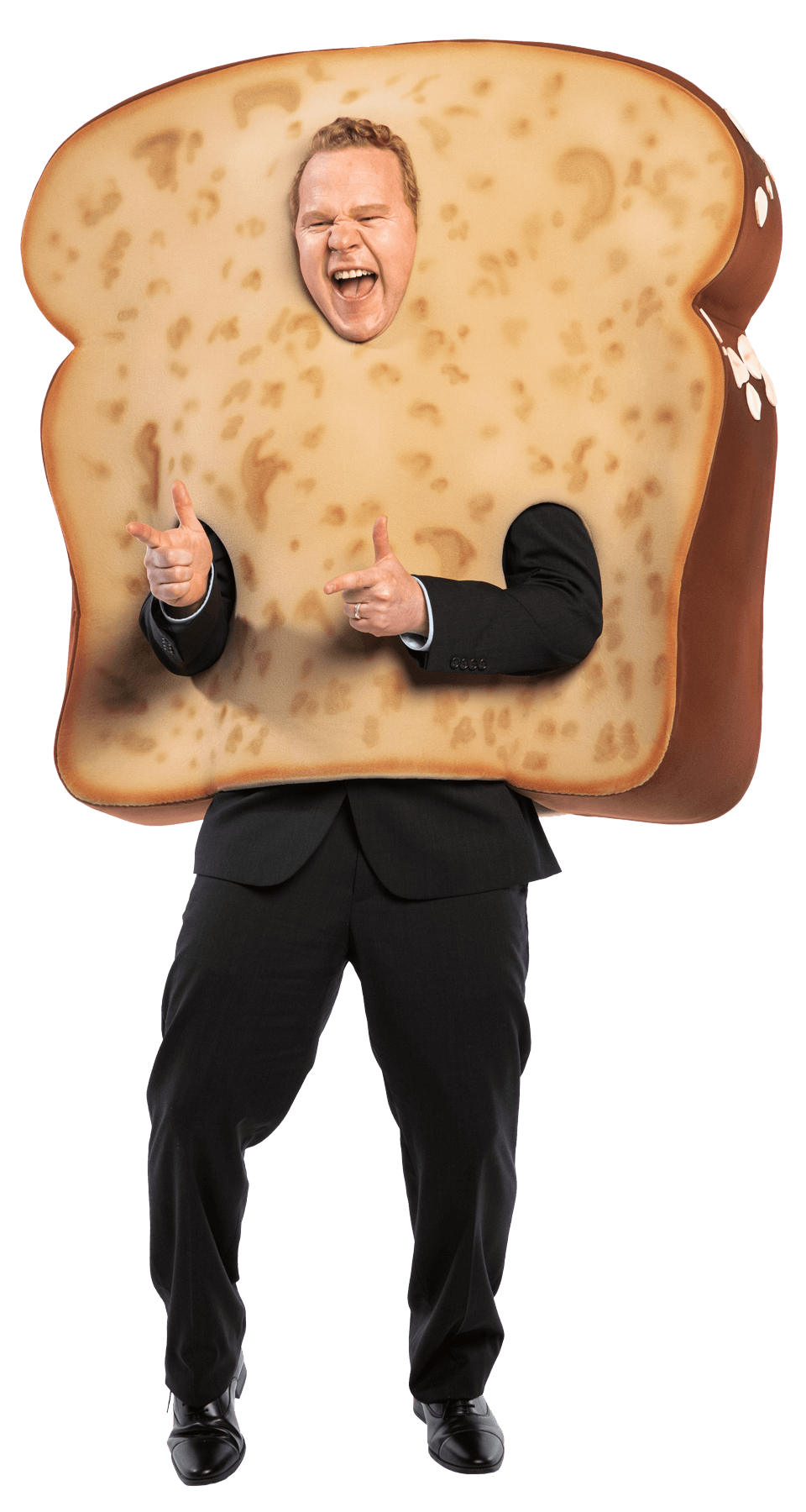 G. Reens
He is fresh and mixes well with every ingredient. His crisp wit and down-to-earth personality keeps the boardroom calm and ahead of schedule.
Favorite Sandwich
Turkey Bacon Cobb Salad Wrap
Mantra
"Don't let life wilt away, lettuce celebrate!"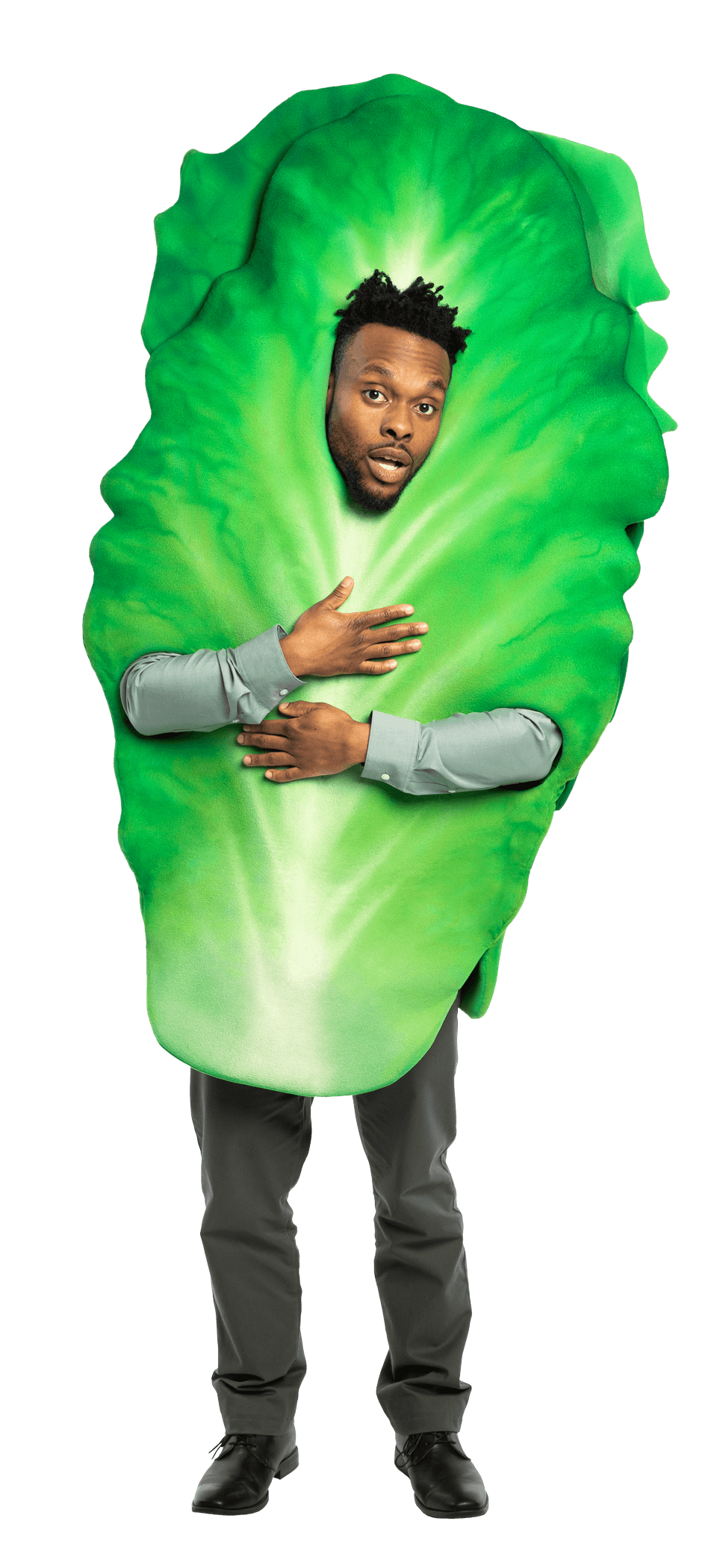 P. Valone
We know it's cheesy, but P. Valone is grate! She's strong, yet mild, and full of flavor. She's working hard to climb the social platter.
Favorite Sandwich
Baked Ham and Cheese Roll Ups
Mantra
"Don't worry, Brie happy."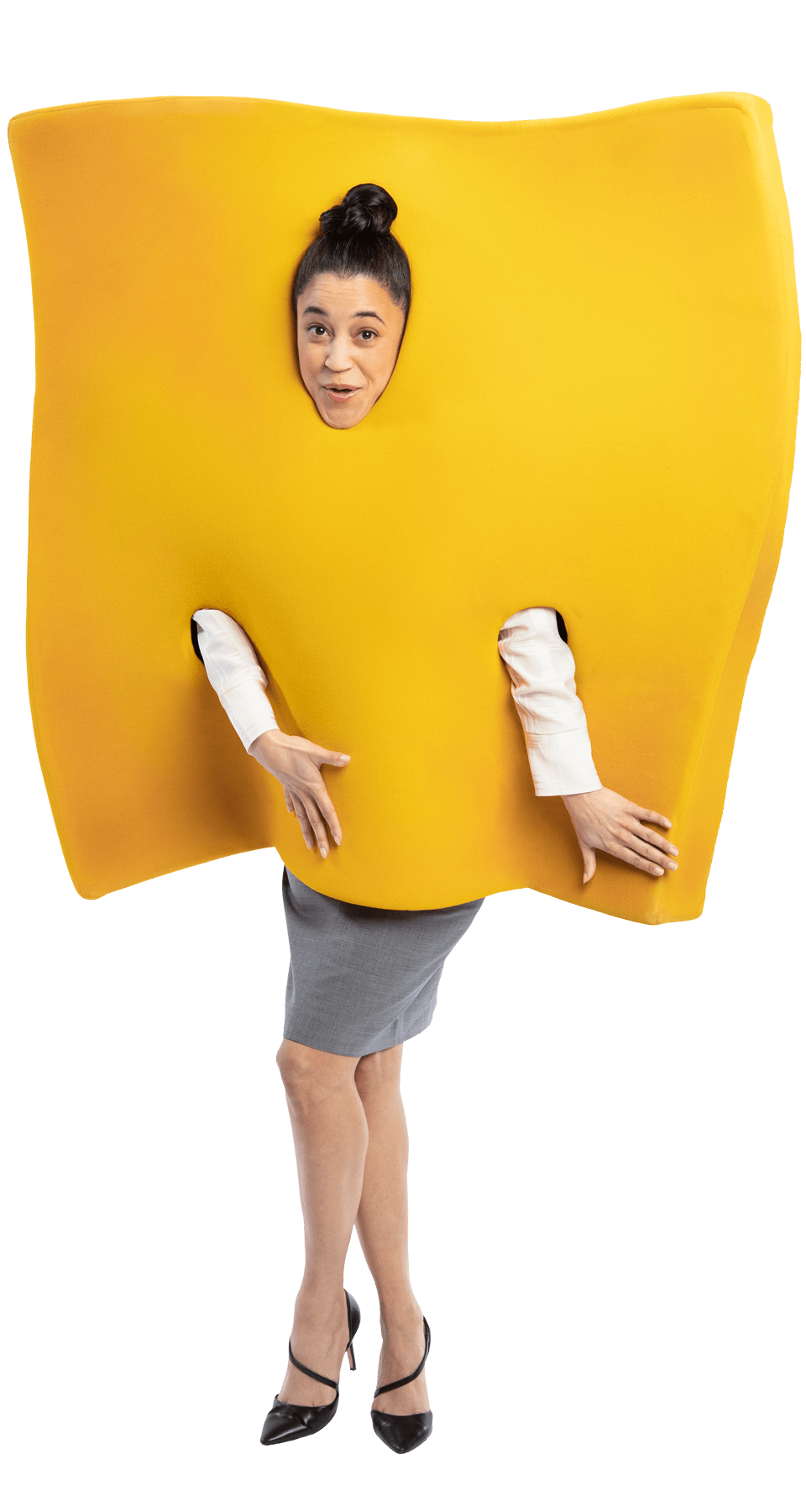 Tom Ato
Tom is a little beefy and obsessed with his healthy appearance. But don't let that fool you, 94% is water weight.
Favorite Sandwich
Ham Bruschetta
Mantra
"Am I ripe or am I ripe?"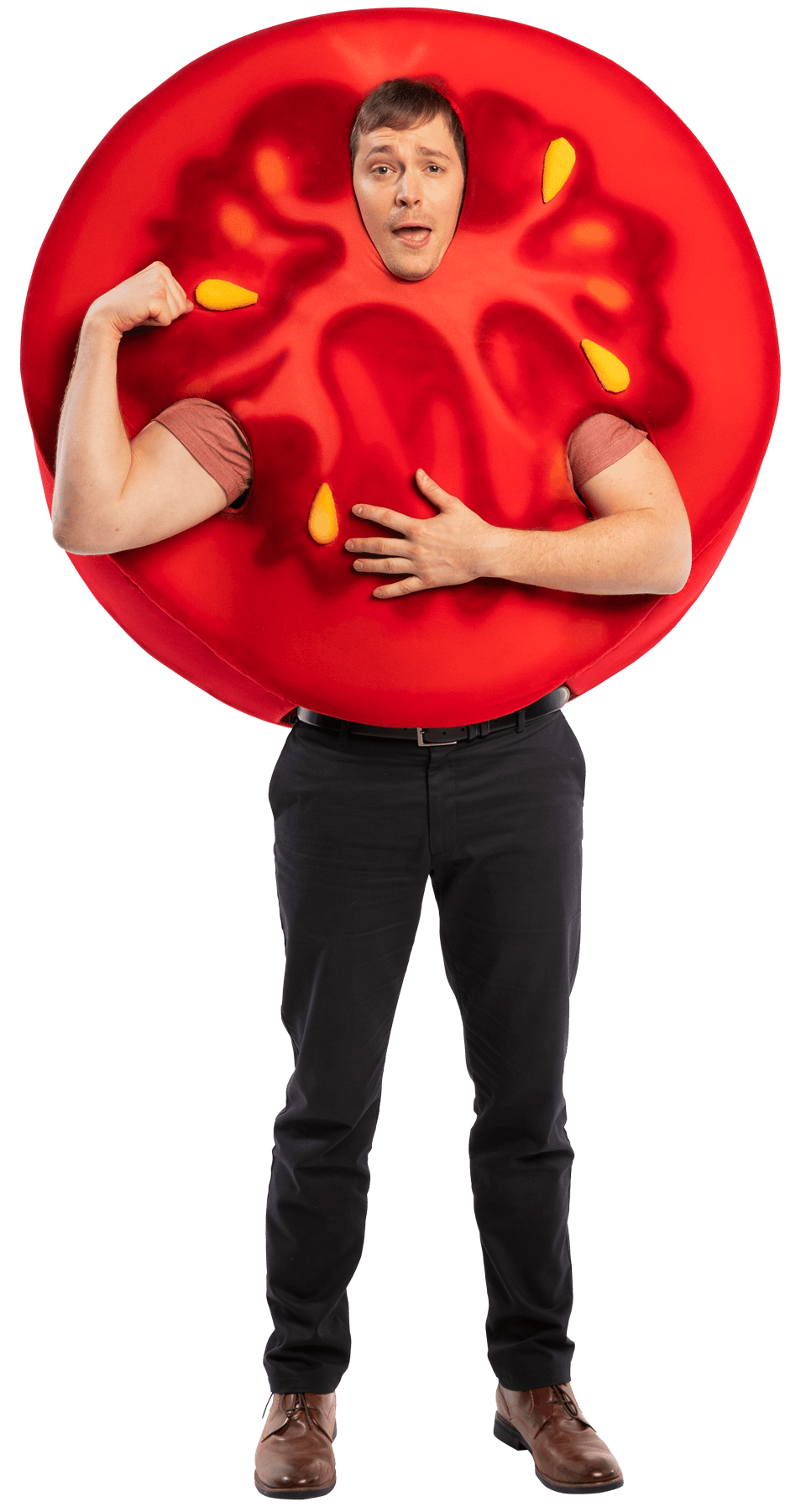 Viv Dalia
Under her many strong southern layers, Onion is a total sweetie. In fact, she's so good she'll make you cry.
Favorite Sandwich
Turkey & Onion Jam Panini
Mantra
"You just gotta cry it out, sweetums."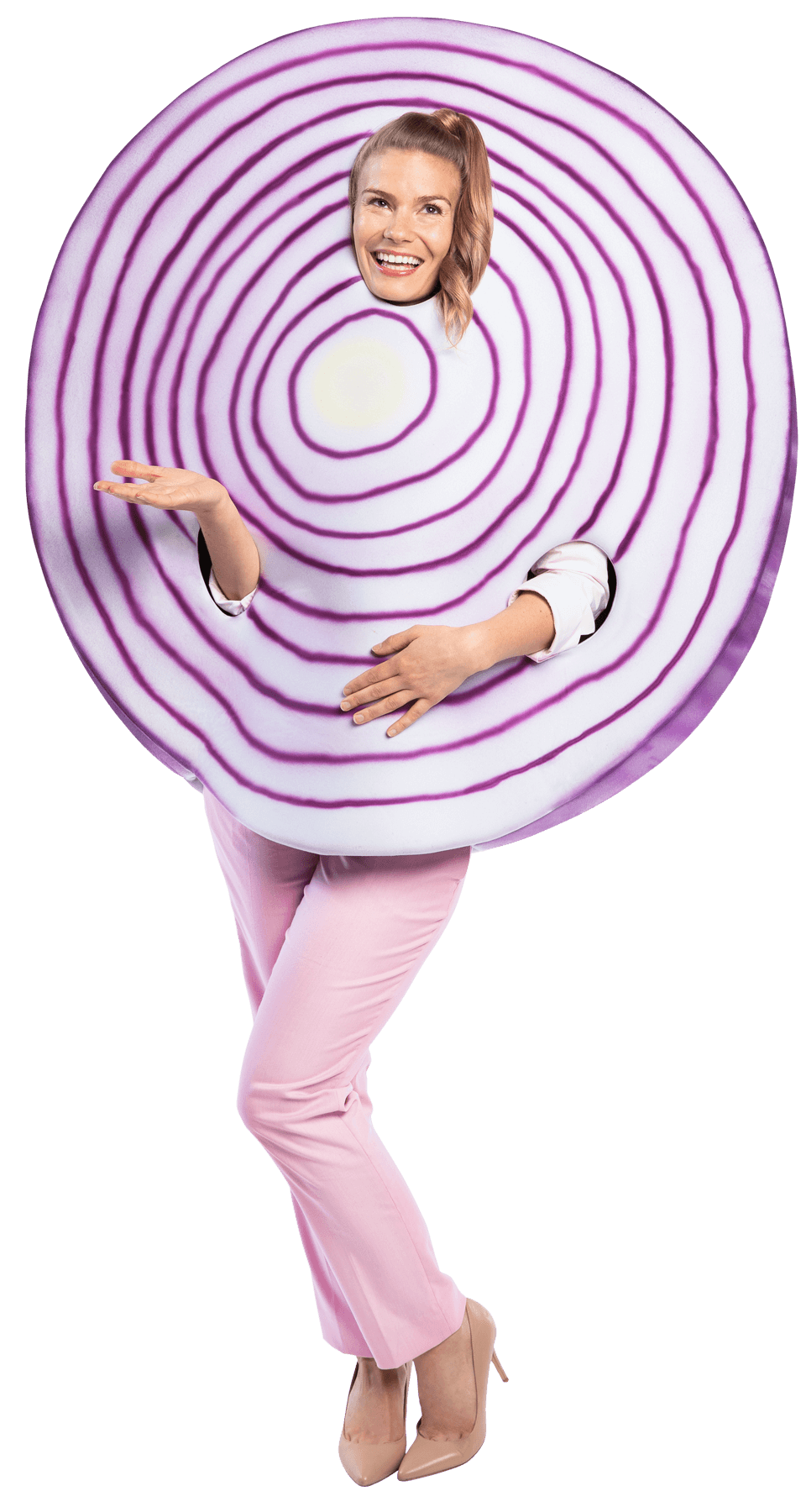 May Owens
Unlike the rest of the ingredients, she's a part-time board member. She may not be invited to as many meetings, but she manages to keep her cool... kinda.
Favorite Sandwich
Turkey Club
Mantra
"Don't spread yourself too thin."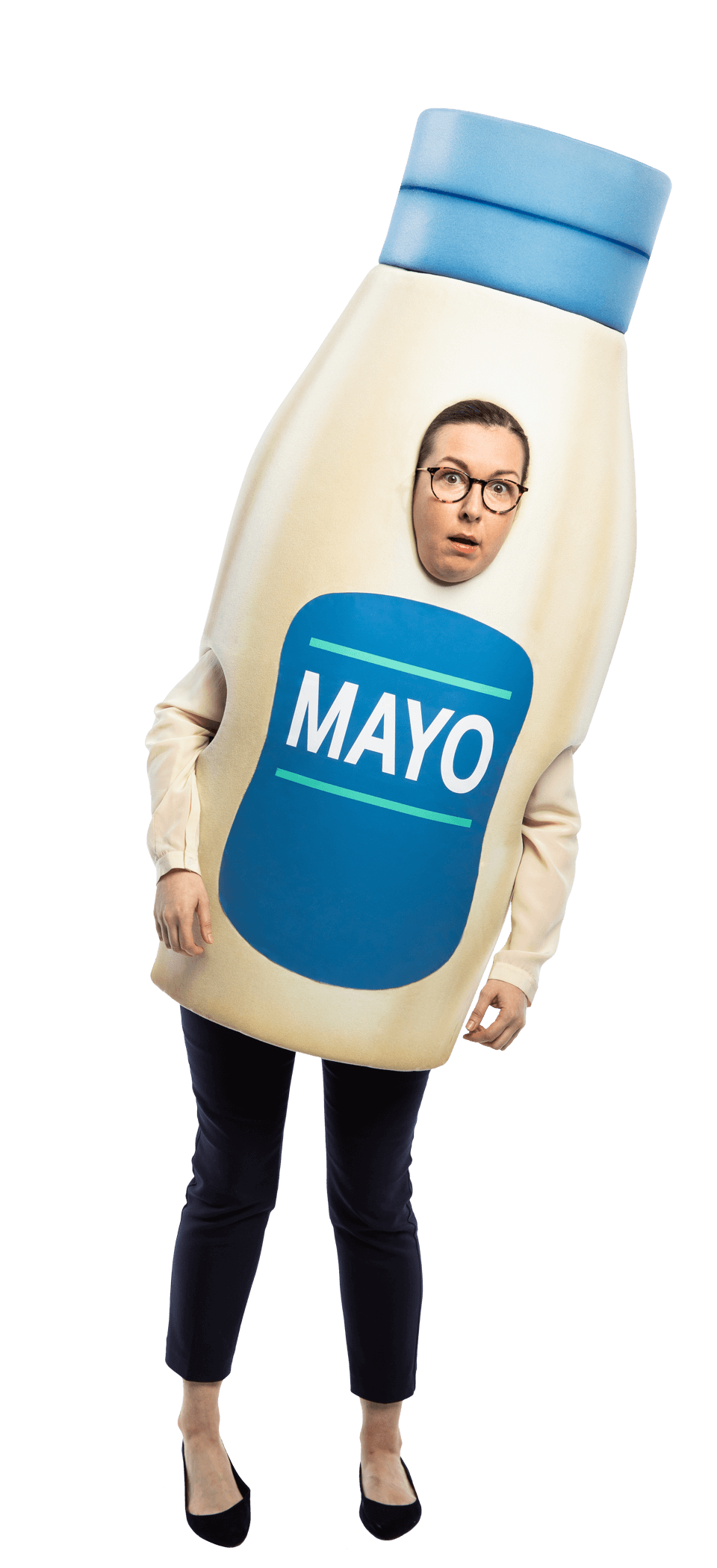 D. John
He believes in quality and always doing things in good taste and never has to mustard up the courage to speak out in meetings.
Favorite Sandwich
French Grilled Cheese
Mantra
"You either cut the mustard... or the mustard cuts you."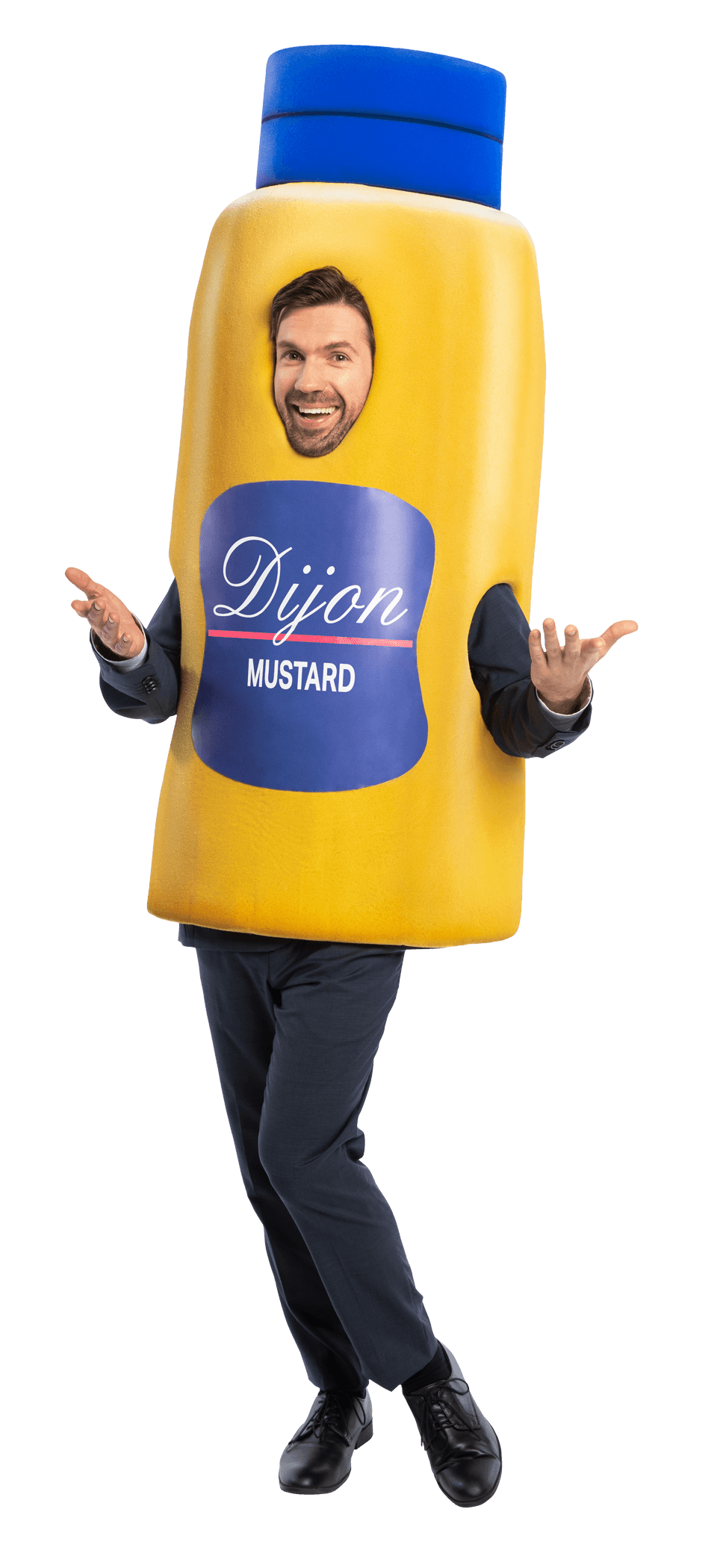 M. Grain
She really knows how to seed the big idea. Even better, she's crusted to keep the meetings on time and on track.
Favorite Sandwich
Croque Madame
Mantra
"Go against the grain once in a while."