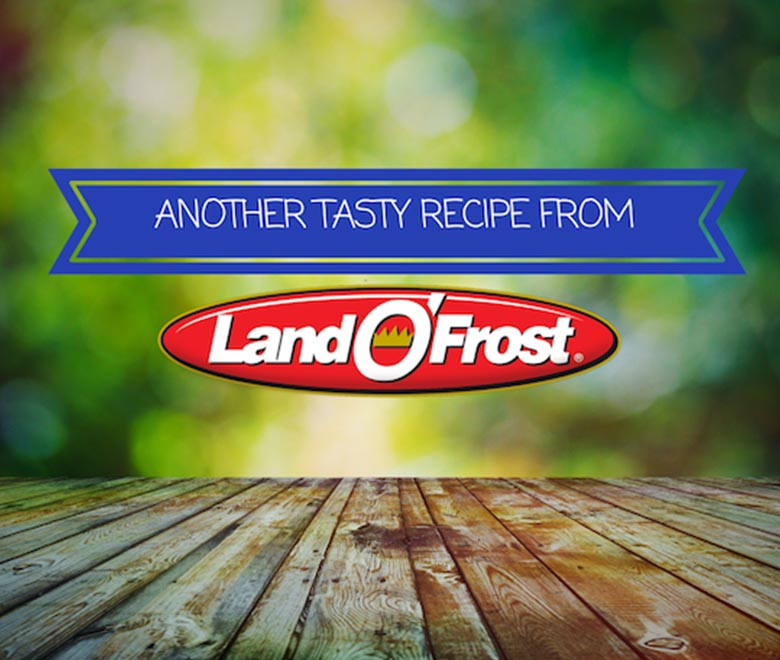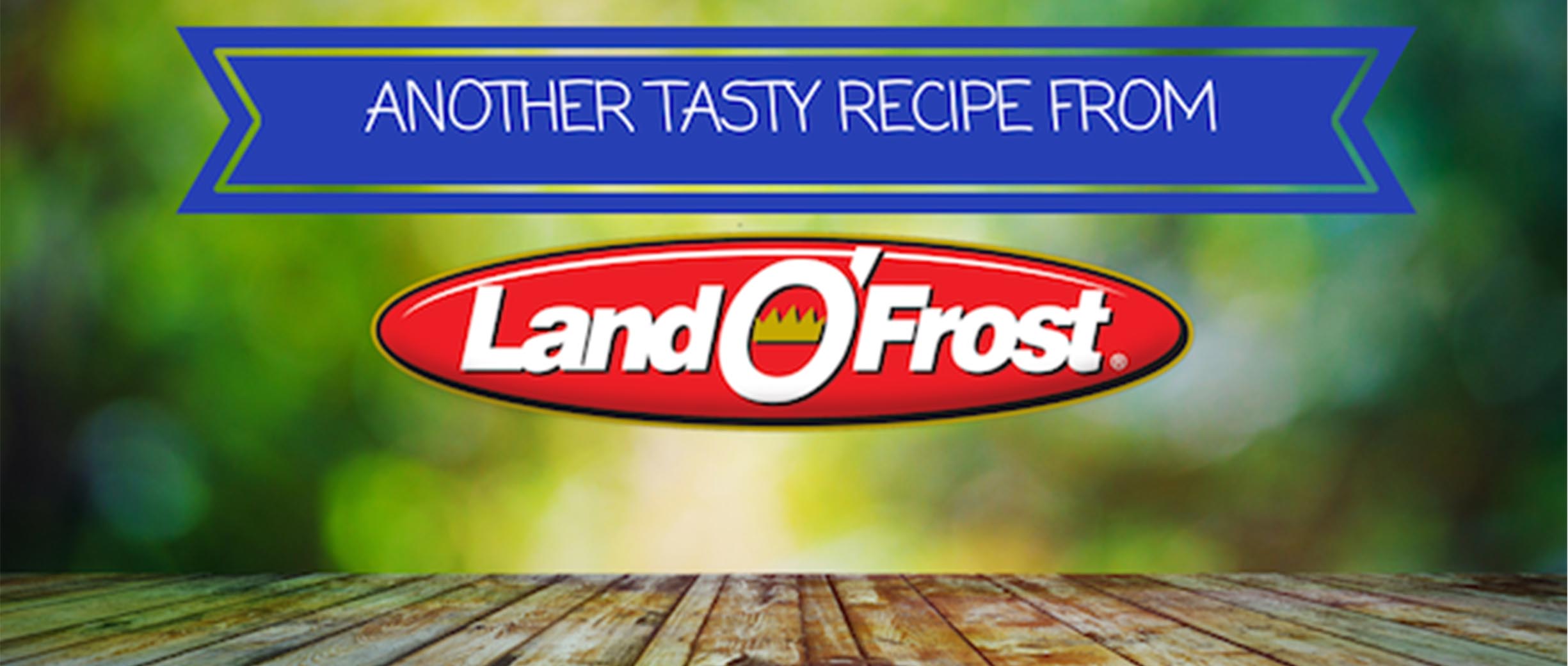 Ingredients
1/3 cup buttermilk ranch dressing
1 teaspoon olive oil
6 slices hearty dark wheat bread
1 package Land O'Frost Bistro Favorites Black Forest Ham
3 slices American cheese
4 kosher dill pickles, halved
Instructions
Heat olive oil in non-stick pan over high heat.
Separate slices of ham, and sauté for three minutes. Turn slices over, repeat for another three minutes on other side.
Spread ranch dressing on both sides of bread, place kosher dill slices and cheese on bottom half, then top with heated ham slices.
Close sandwich, place in panini or grill press, and heat until cheese melts, about 3-5 minutes. Enjoy!
Share
Made With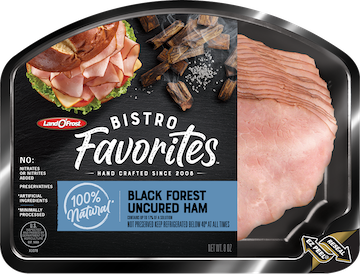 Black Forest Uncured Ham
See Related Recipes