Cheese, Egg, Ham & Tomato Muffins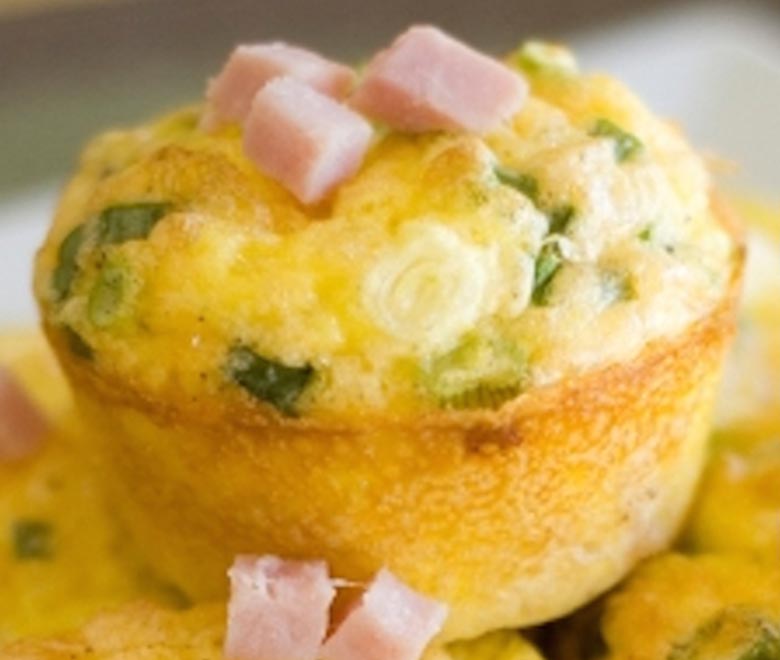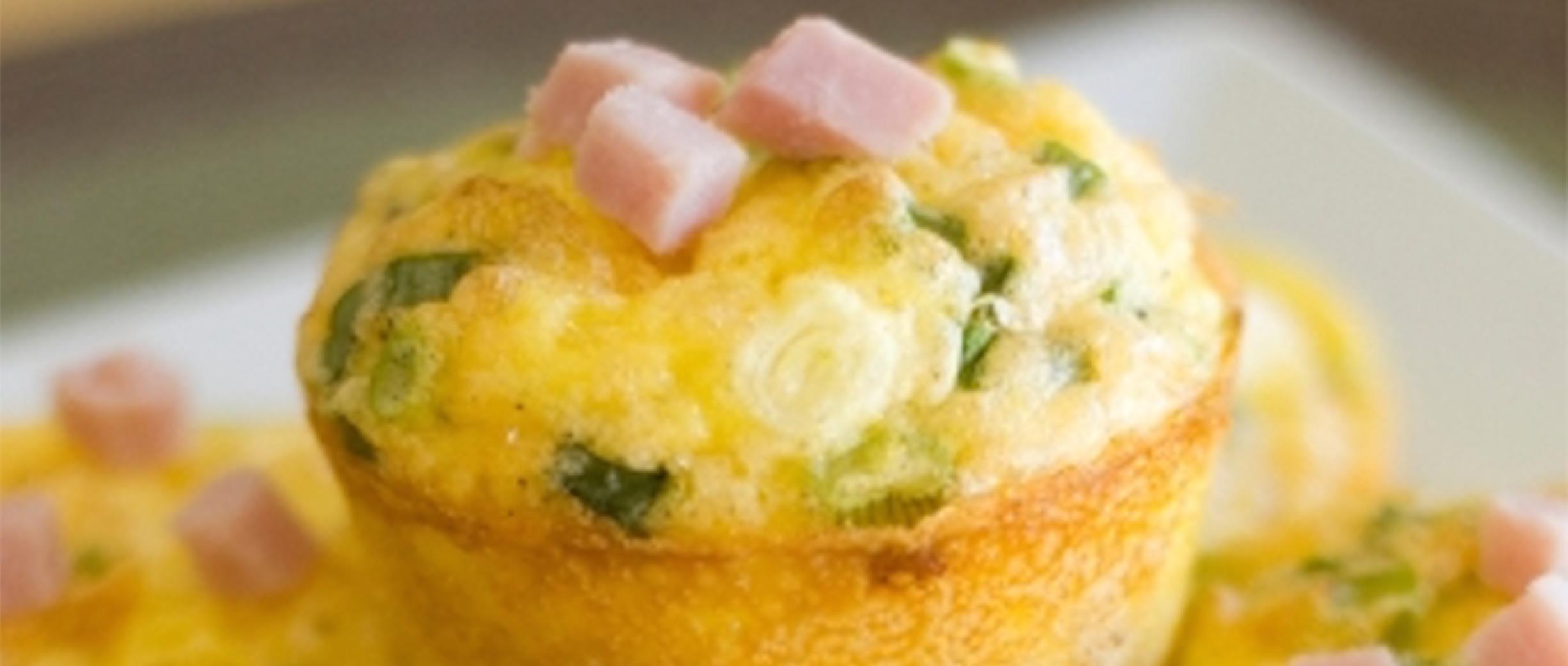 Ingredients
Muffin pan lined with 12 cupcake liners
1/2 package of Land O'Frost Premium Natural Hickory Smoked Ham, chopped
Shredded cheese
Roma tomatoes, sliced
6 eggs, lightly beaten
Instructions
Preheat oven to 350 degrees. Place ingredients in the following order into each muffin tin cup: ham, tomato, cheese
Pour egg over top of each until liner is full.
Sprinkle more cheese on top.
Bake for 20 minutes.
Eat immediately or let cool and place in the fridge for easy microwave heatings. They can also be frozen, just allow them to defrost in fridge before heating.
Made With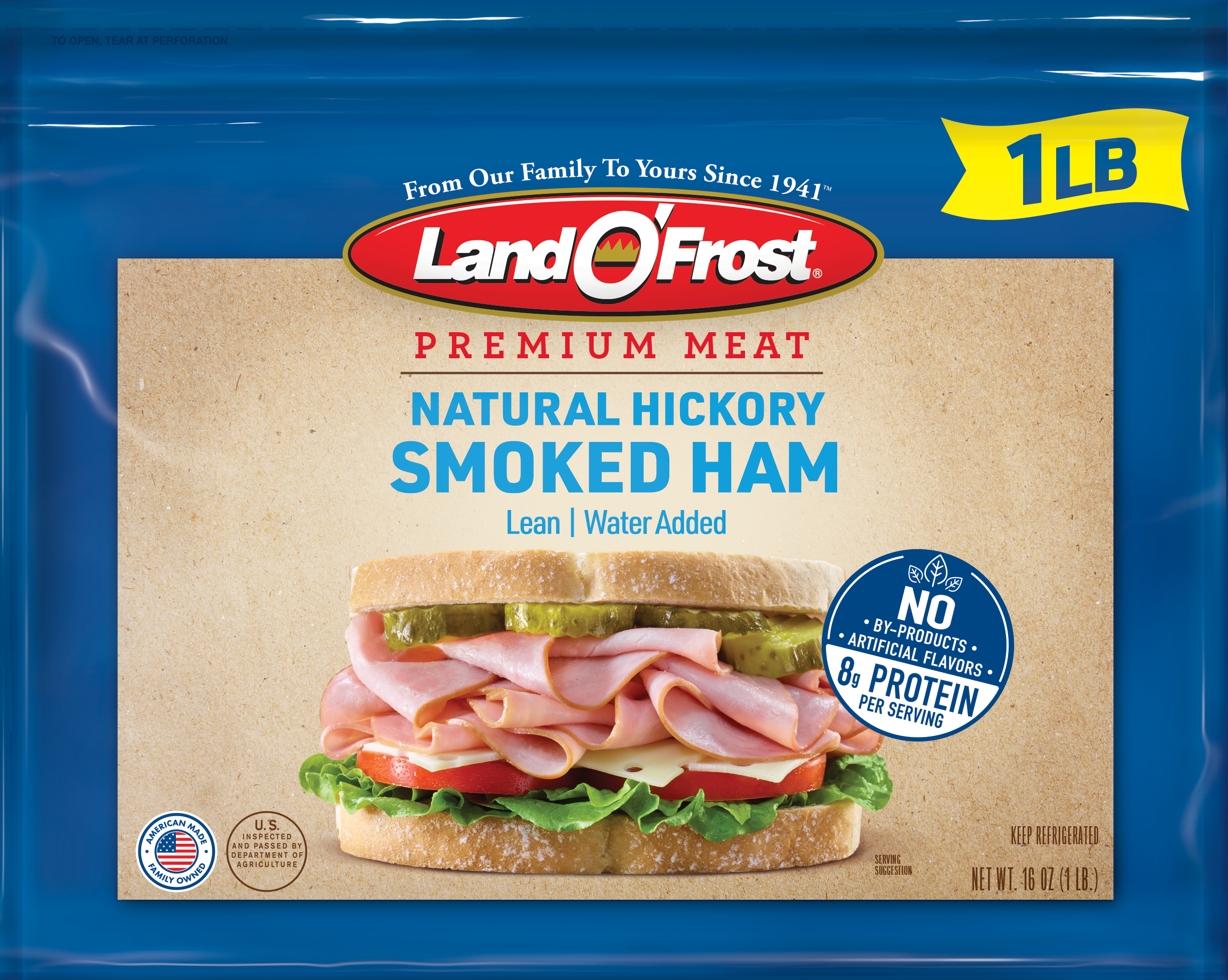 Hickory Smoked Ham
See Related Recipes